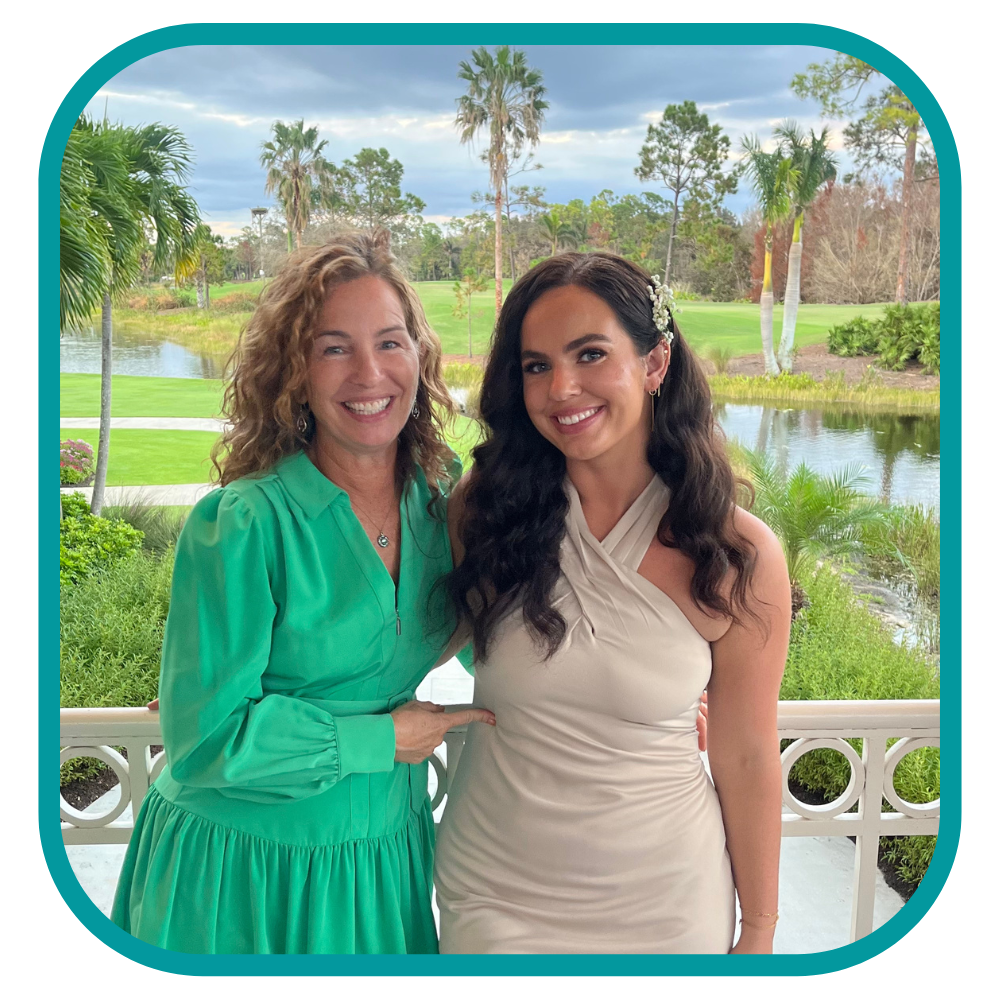 Our names are Marie and Mia Latimer and we are the mother-daughter duo behind Wee Little Paws Inn.
Marie built Wee Little Paws Inn- Deer Park in 2010, almost 20 years after creating her marketing thesis in school about owning a small dog boarding and daycare!
Mia studied industrial engineering at Iowa State but after working for a F500 company she realized that her love for animals wasn't something she could shy away from.
Now together they opened their second location in Crystal Lake, IL!
Our main priority is the comfort and safety of our clients when they walk through our doors.
We designed Wee Little Paws to feel like a home, not a dog kennel. Our goal is for our building to be a home away from home for our furry clients.
Our staff is committed to providing the cleanest, coziest, and fun experience for your pup when they stay with us.
We encourage every guest to take a tour to see how different we really are. Everything is on full display and nothing is hidden from our guests. We pride ourselves on being fully transparent.
We look forward to spending time with and taking care of your loved ones!